SHARPEN SKILLS
with effective and enjoyable hands-on activities.
Hands-on activities provide a practical and interactive way for students to learn and reinforce skills to enhance their musical proficiency.
Watch our showcase for an introduction to our products.
Keys to Imagination
was started 20 years ago by private piano teacher, Michelle Sisler. She was teaching 50 students a week and her studio was always full. Why? Because she was creative in her lessons and made materials students enjoyed using. They often couldn't wait to come into lessons to try out a new game or motivation program she was working on and were motivated to learn and practice.

Michelle wanted to share these ideas that made her studio successful and that is where Keys to Imagination LLC was born. She quickly became recognized for her quality work, customer service, and presentations nationwide. Now, she has an incredible team of authors who share the same passion for developing creative and effective teaching materials. Together, they have created music theory games, teaching tools, motivation programs, camps, and more for the private studio and classroom.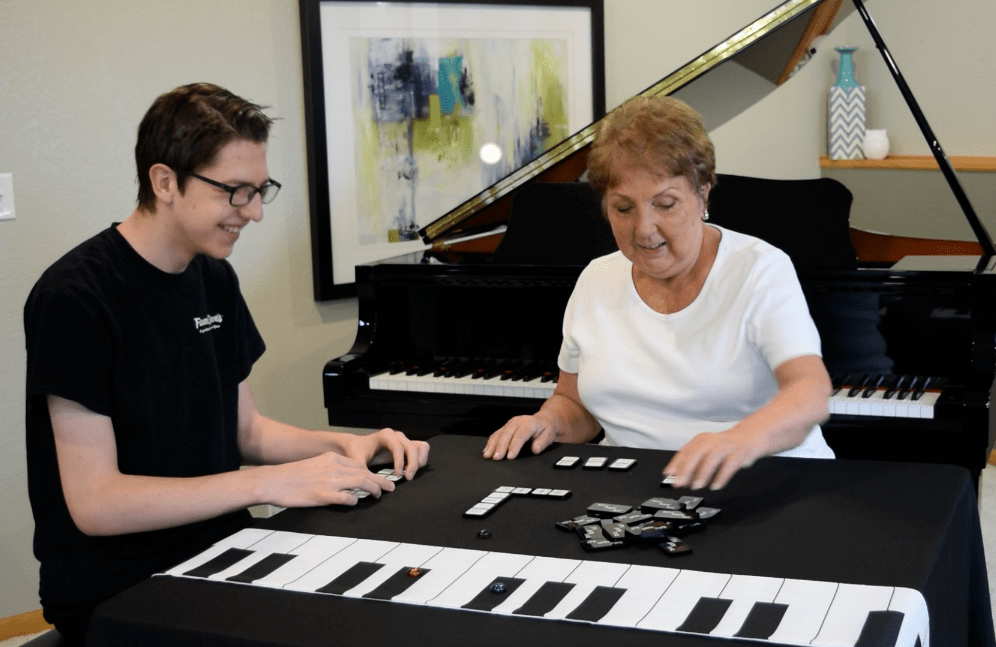 Top Rated Teacher Favorites